pimping!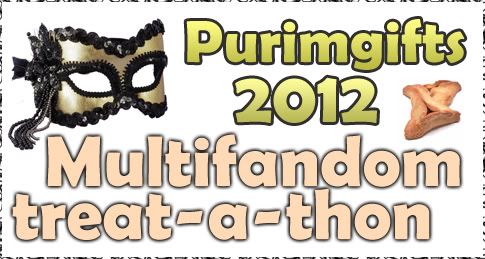 A multifandom ficlet/art exchange focusing on female or Jewish characters,
and also some evil viziers.
Sign ups end Feb 8th.
Rules, FAQs, and sign ups here!
I loved doing this last year (and it got me started on Jewish!Lestrade, for which I'm very grateful). Very low word count and emphasis on fun! No need to write religious stuff if you don't want, either.